1. Character
As some of our Setts and Cobbles are Reclaimed, they are never short of character and individuality. Our Reclaimed Granite Setts hark back to our industrial past with their worn aesthetic providing a traditional look for your driveway, courtyard or other outdoor space. Similarly, our Reclaimed Yorkstone Setts are mostly sourced from throughout the streets of the North of England meaning there is a story behind each piece.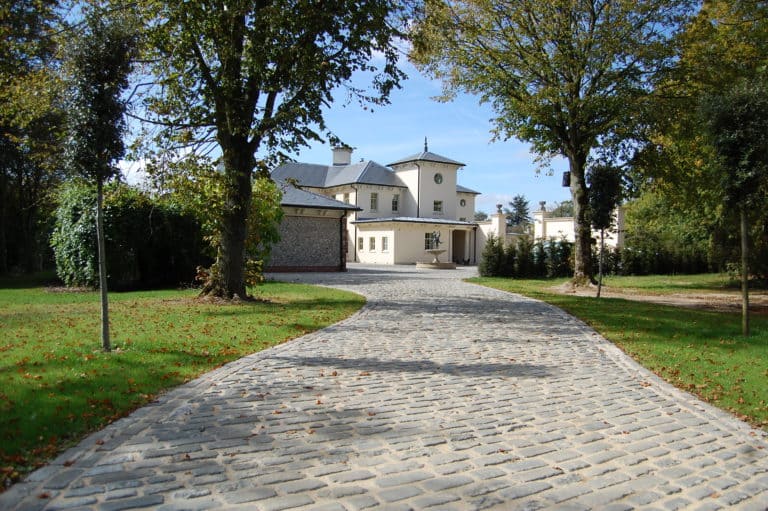 2. Durability
The exceptional durability of natural stone, especially Yorkstone, means our Setts are perfect for high-traffic areas or areas exposed to the typical British weather. The years of exposure to the weather, footfall and even horse drawn traffic proves how durable this product really is.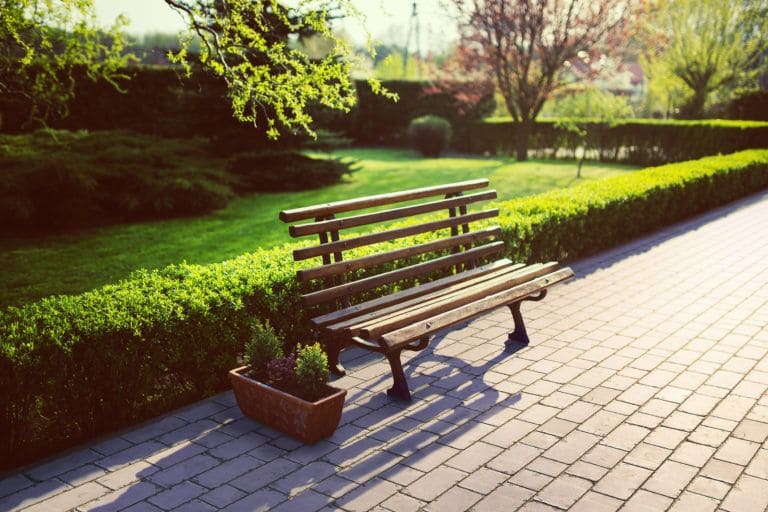 3. Statement
As well as the practicality of our Setts and Cobbles, the beauty of our products makes for a stunning statement when used in garden and landscaping projects.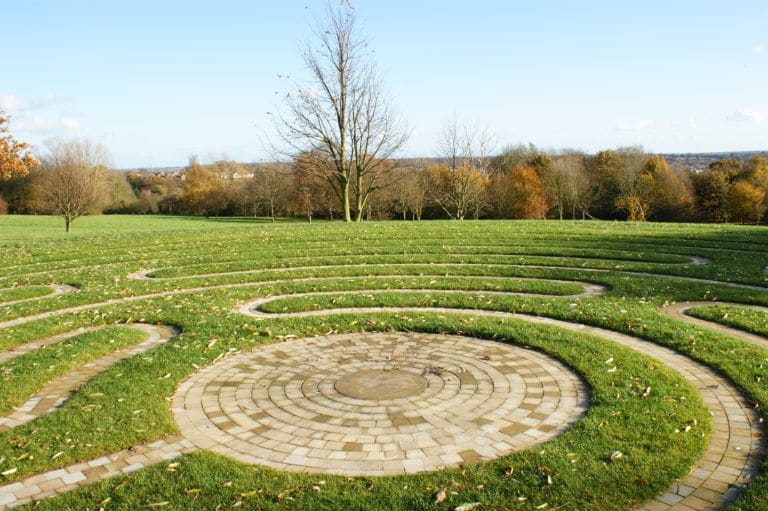 4. Versatility
As well as the perfect material for a cobbled driveway, our Setts can be used for a variety of designs. Setts & Cobbles are often laid to create interesting patterns and designs. They are also perfect when used as edgings with our Yorkstone Paving Range.
5. Colour
The various textures and colours of our products means there is something to suit multiple desirabilities. Our Fairfield Setts are a great alternative to the weathered, buff Reclaimed Setts without compromising on the quality of Yorkstone. The cool grey tones create a more contemporary look and look great for pathways and edgings to our Paving products.