For more than 20 years, Stone UK, a company, has supplied genuine British stone. Our quarries, located in the Yorkshire Dales and Lancashire countryside, are where we get our high-quality stone, which we are proud of. A variety of stunning, classic items, including paving made of fresh or salvaged Yorkstone, cobblestones, steps, and building stone, are produced by our team of talented stonemasons. We have the capacity to elevate any setting into a piece of art.
At Stone UK, we are dedicated to offering the highest quality stone to all of our customers. This commitment has led to the creation of our Modern Alternatives range, which have been carefully chosen as the best and most suitable substitutes for traditional English stone without compromising on quality. As a supplier with years of experience, we serve both private and commercial clients. Our 22-acre farm, located on the Duchy of Lancaster Estate near the Forest of Bowland, is conveniently located near the M6 motorway, allowing us to efficiently deliver our products throughout the British Isles, from Scotland to the southern coast.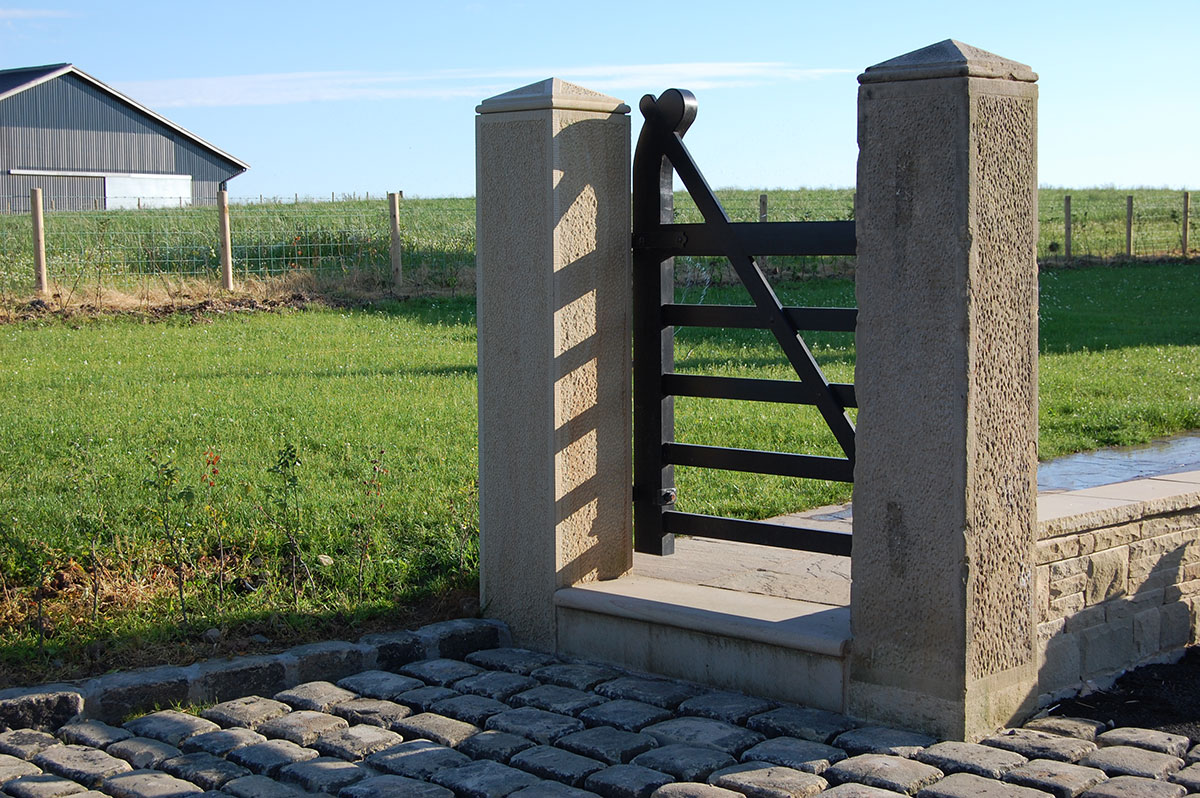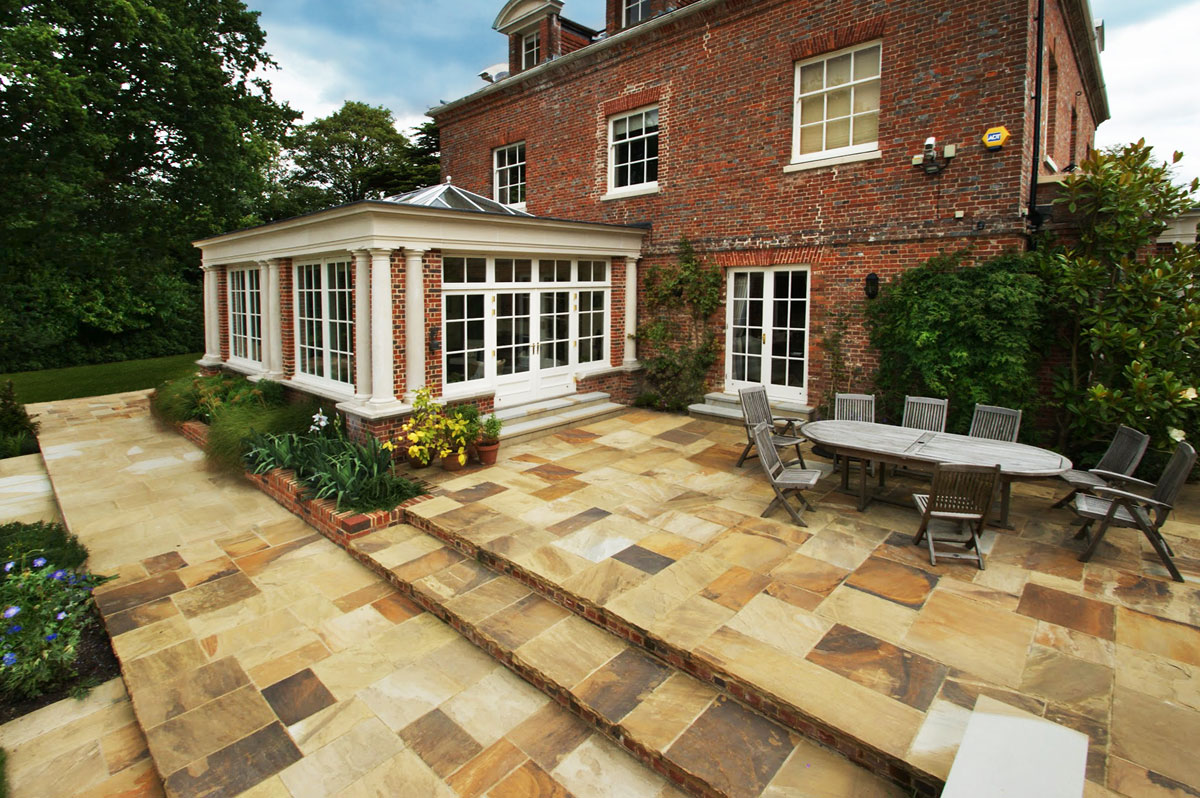 We distinguish ourselves from our competitors in many ways, one of which is our commitment to assisting our clients at every stage of their Stone UK journey. We begin by carefully selecting the best material and style for each client's specific needs and preferences. We recognise that each project is unique, and we work hard to provide tailored solutions for each of our clients.
Furthermore, we offer a comprehensive aftercare package to ensure that our customers can enjoy their stone purchase for many years to come. This includes providing our own line of eco-friendly cleaning and sealing products designed to protect and preserve the natural beauty of the stone. This added value to our services distinguishes us from other market competitors. Our goal is not just to sell the stone, but to ensure that our customers are satisfied with their purchase for many years to come.