Building & Architectural Stone
Your Reliable Source for Architect Stone Solutions and Professional Advice. With us, you can explore a wide array of natural stone architectural services. Our extensive knowledge of architectural masonry is your priceless resource whether you're looking for suppliers of architectural stone or knowledgeable specialists for restoration and design projects.
Beyond quarry ownership and stone supply, a committed team of experts is motivated by a passion for stone. You can rely on us for all-around assistance when planning, building, and renovating with natural stone.
We offer a variety of services that can accommodate additions, upgrades, and complete renovations. With our unparalleled architectural stone services, elevate your projects.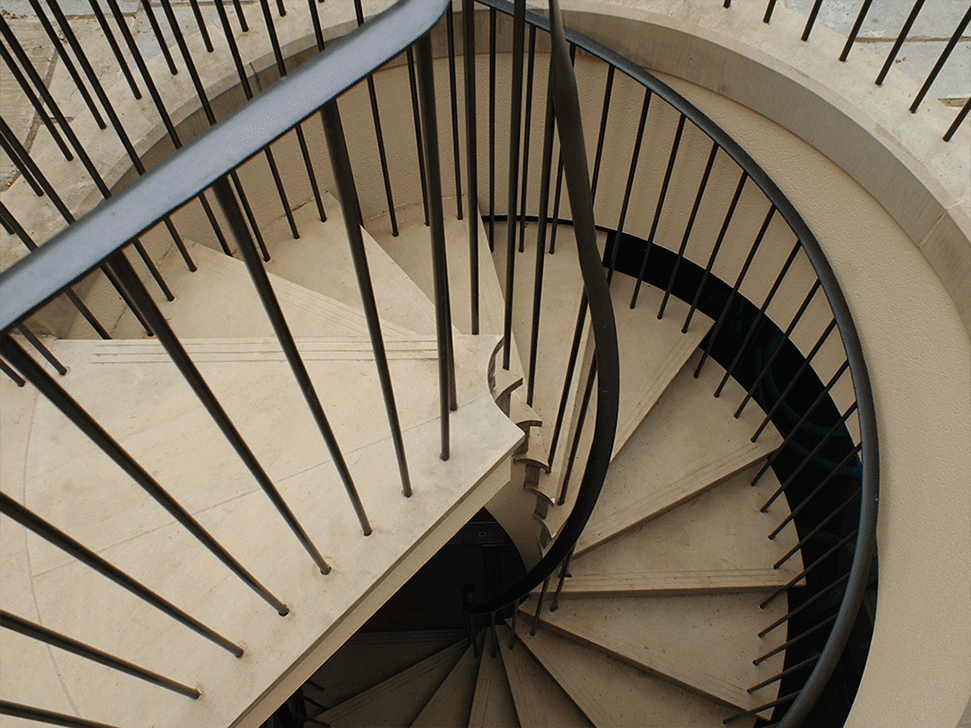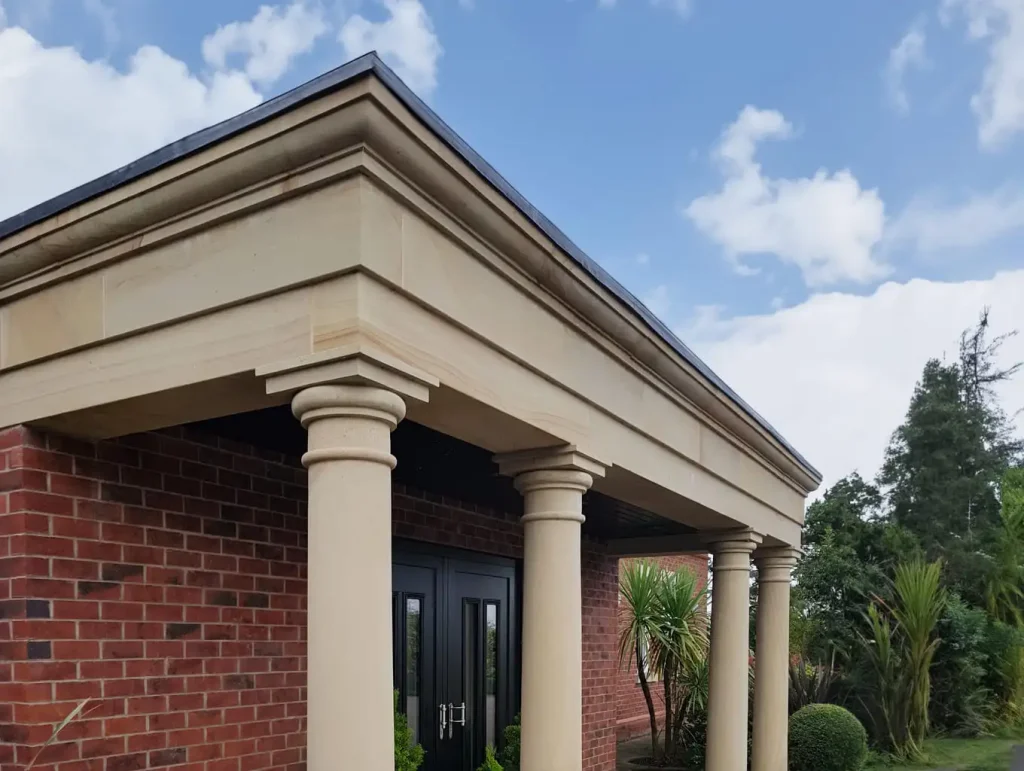 Key Benefits of Architectural Stone
There are many benefits to using architectural stone, including:
Resilience: Architectural stone stands as an exceedingly robust substance capable of enduring the elements over numerous years.
Longevity: This material boasts remarkable longevity, maintaining its quality for generations.
Elegance: It is a beautiful material that can add value to your home or a touch of luxury to any project.
Versatility: This material's versatility makes it suitable for a wide array of uses.
Eco-friendliness: It is a sustainable material that can be recycled and reused.
Experienced Professionals
With over 20 years of experience, we have honed the art of creating exquisite stone masterpieces. When it comes to custom design ventures, our preference lies in using stone sourced exclusively from our private quarries. This ensures your peace of mind concerning the origin of materials. Moreover, abundant reserves guarantee uninterrupted supply, fostering confidence in project continuity.
Our collaborative ethos places you at the heart of our partnership. Our objective is to achieve maximum impact while judiciously managing costs. Explore our Case Studies and Recent Projects for an in-depth look at our capabilities. Additionally, access our comprehensive architectural and designer stonework brochures to delve further into our offerings.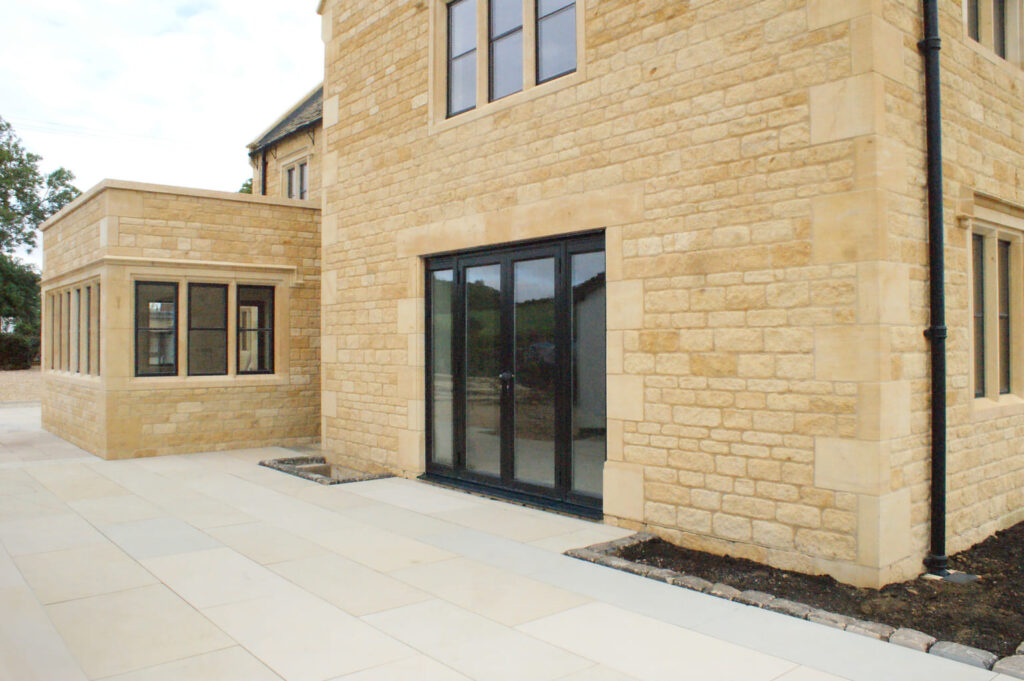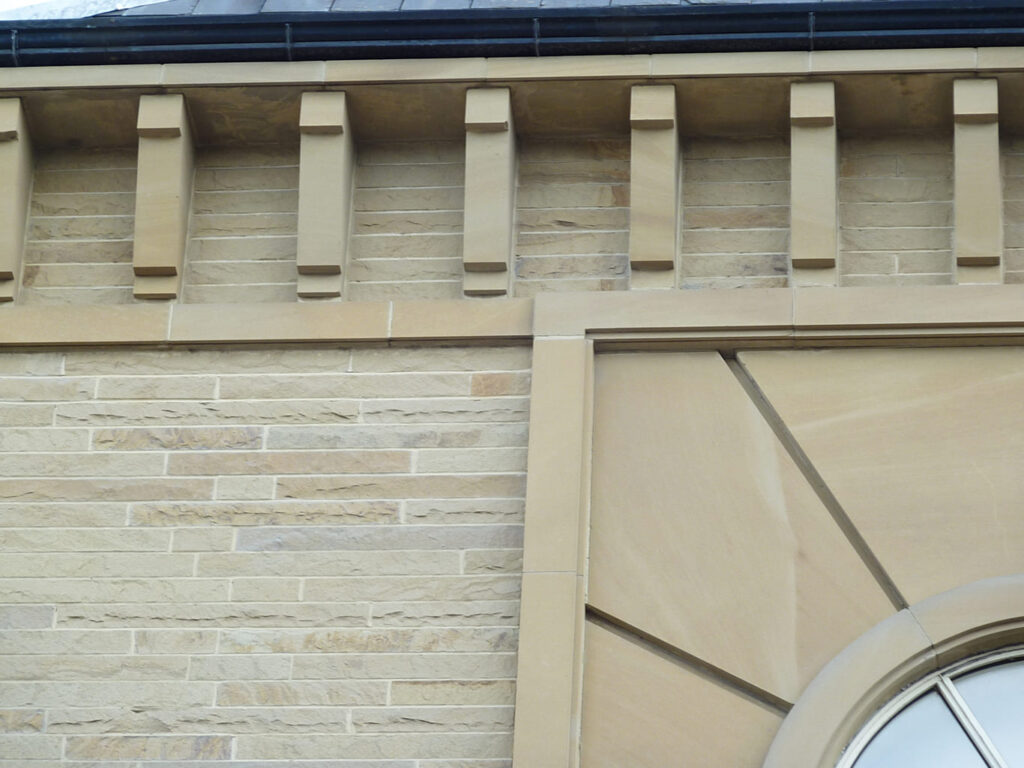 Call: 01995 600551
Email: info@stoneuk.com
Address: South Planks Farm, Preston, PR3 5AB