WELCOME TO STONE UK
THE FINEST NEW & RECLAIMED STONE
We are specialist suppliers of Natural English Stone across the UK. We have extensive experience in stone reclamation, meaning our reclaimed stone is of the finest quality. Our new stone originates from English quarries in Yorkshire and Lancashire. Our stonemasons are able to craft beautiful and timeless pieces for use in both commercial and residential projects, creating a unique transformation . Our stone products include; Yorkstone paving, flags and Yorkstone setts. If you have any questions, please don't hesitate to contact the team at Stone UK.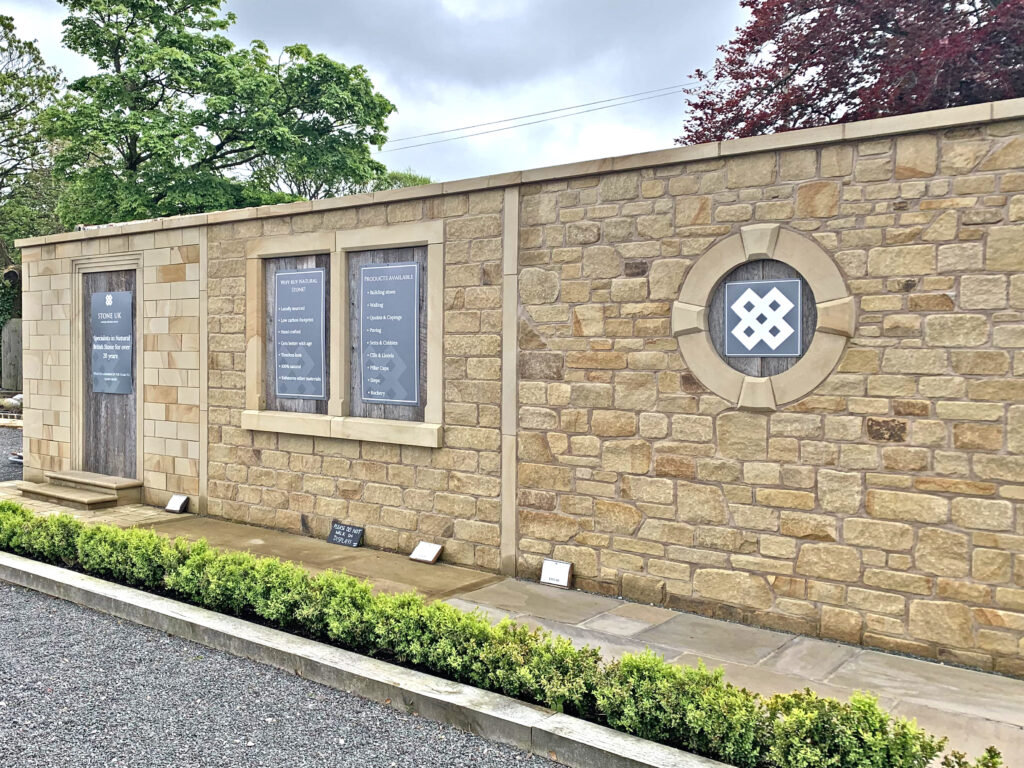 Frequently Asked Questions?
Stone UK is an experienced supplier of natural British stone, passionate about providing high-quality products for over 20 years. Our skilled stonemasons unearth exquisite stone from our Yorkshire and Lancashire quarries, creating timeless pieces like Yorkstone paving and cobbles. With a versatile Modern Alternatives range and comprehensive aftercare, Stone UK offers a unique and different experience for every client.
Our new stone options include Abbeystead and Bronte, which originate from quarries in the picturesque Yorkshire Dales and stunning Lancashire landscape. We also have a broad range of reclaimed stone available, salvaged from older buildings or structures and carefully selected for quality. In addition, we can source different types of stone for bespoke orders. Contact us to discuss your project needs, and we'll work with you to find the perfect stone for your project
Placing an order with Stone UK is easy. You can call us directly at 01995 600551, email us at info@stoneuk.com, or fill out the form provided on our website. For some products, you may also be able to purchase directly on our website. Our team will work with you to ensure you get the products you need for your project. Contact us today to get started!
We specialize in creating bespoke natural stone products to suit our clients' unique needs. Whether you need a custom size, shape, or finish, we have the expertise to craft the perfect stone product for your project. However, please keep in mind that creating custom stone products may take longer than normal, as each order is unique. Additionally, the price of a custom stone product will depend on the individual order and the specific requirements. Contact us to discuss your project needs, and we'll provide you with a quote and timeline for your bespoke stone product.