Natural stone products, including Yorkstone, can add a touch of elegance and timelessness to the entrance of your home. As a versatile and durable building material, it's the perfect choice for creating a driveway, garden steps, or even as part of a striking doorway.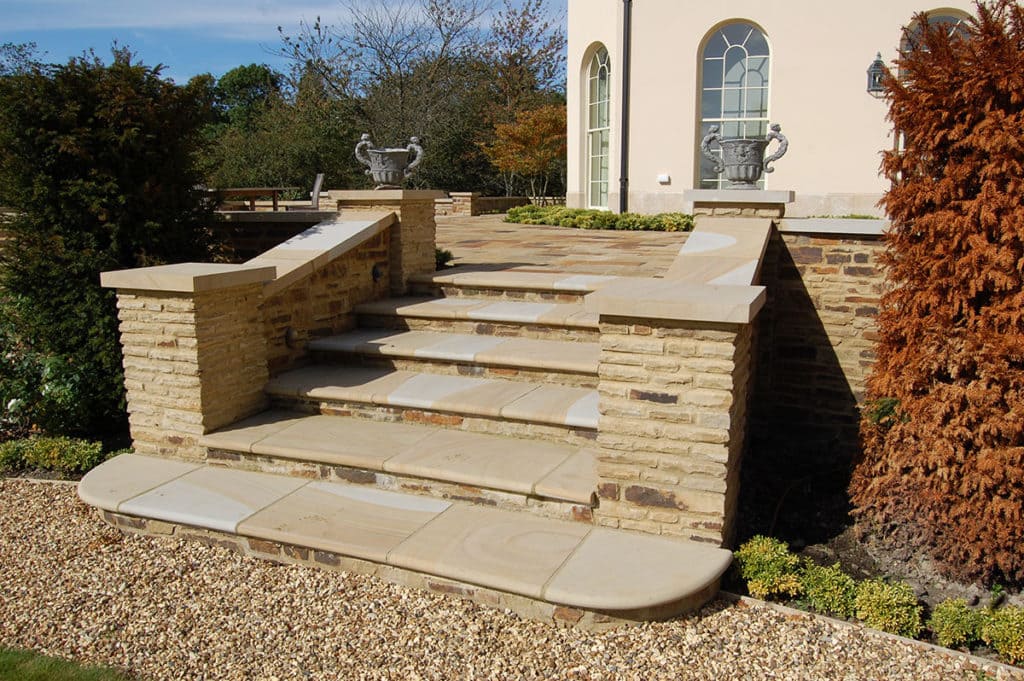 One of the most appealing aspects of natural stone products is that they offer a unique and natural appearance. Unlike more manufactured building materials, natural stone products are one-of-a-kind and can provide a sense of individuality to your home. The natural variations in color, texture, and pattern of the stone add depth and character to your entranceway.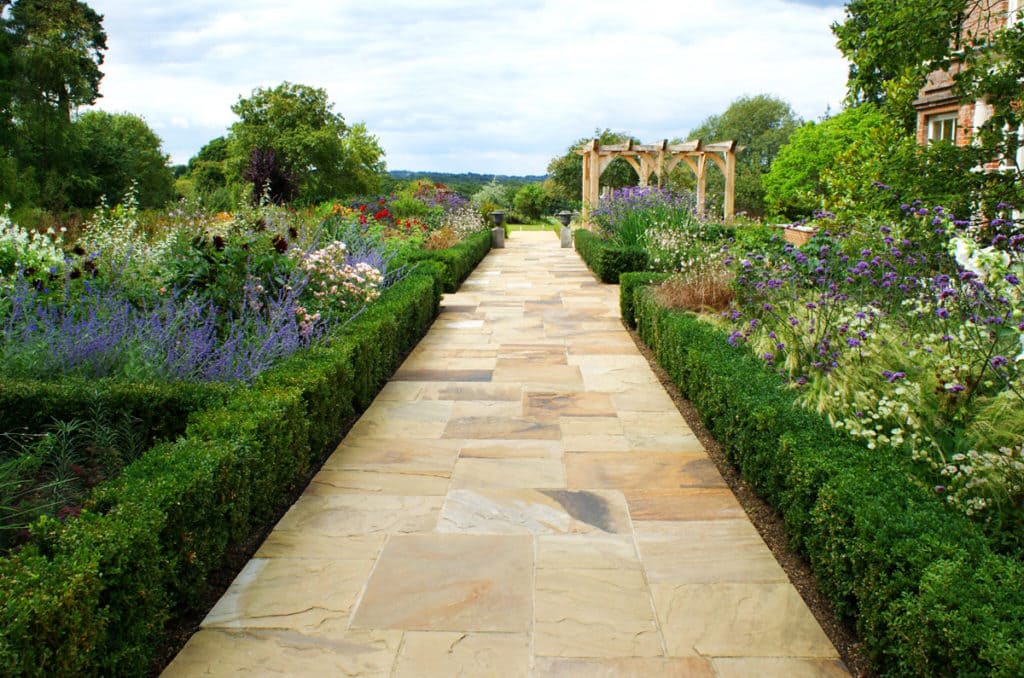 The quality and durability of natural stone products are also excellent reasons to choose them for your entrance. They are known for their strength and longevity, making them ideal for high-traffic areas such as driveways and garden steps. Unlike other materials, they are less likely to fade or wear down over time, so you can enjoy the same beautiful entrance for many years to come.
At our company, we take pride in offering a wide range of natural British stone products to fit your unique style and needs. We also have a gallery of previous projects that can give you inspiration and help you visualize how natural stone can enhance your home.
By choosing our natural stone products, you can make an entrance that is both beautiful and functional. The timeless elegance and durability of the material will make your home stand out for years to come. Contact us today to learn more about our selection of natural stone products and how we can help you create a stunning entranceway for your home.