Friday's 5: reasons to choose our Setts & Cobbles
The Benefits of Using Cobbles & setts
Cobbles are a natural building material used throughout the British Urban Landscape. They are often used for paving, patio, driveways and roads due to their durability. They come in a variety of colours, making them very versatile. This means they complement the other materials which surround them. If your curiosity has peaked, carry on reading. This article will provide five good reasons to use cobbles or setts in a home renovation. 
1: Character 
Cobblestone found in our collection often comes from reclaimed sources. Industrial towns were full of roads made from granite cubes or yorkstone setts. This is because of their wide-scale availability and durable nature. As a result, these paving cobbles have years of wear from continuous horse-drawn traffic. Each sett has marks and fades from the man-made and weathering erosion processes. When incorporated into a project, these materials add a strong connection to the past. The unique nature of their character means they are a traditional yet contemporary building material. No matter the environment, they add lots of character.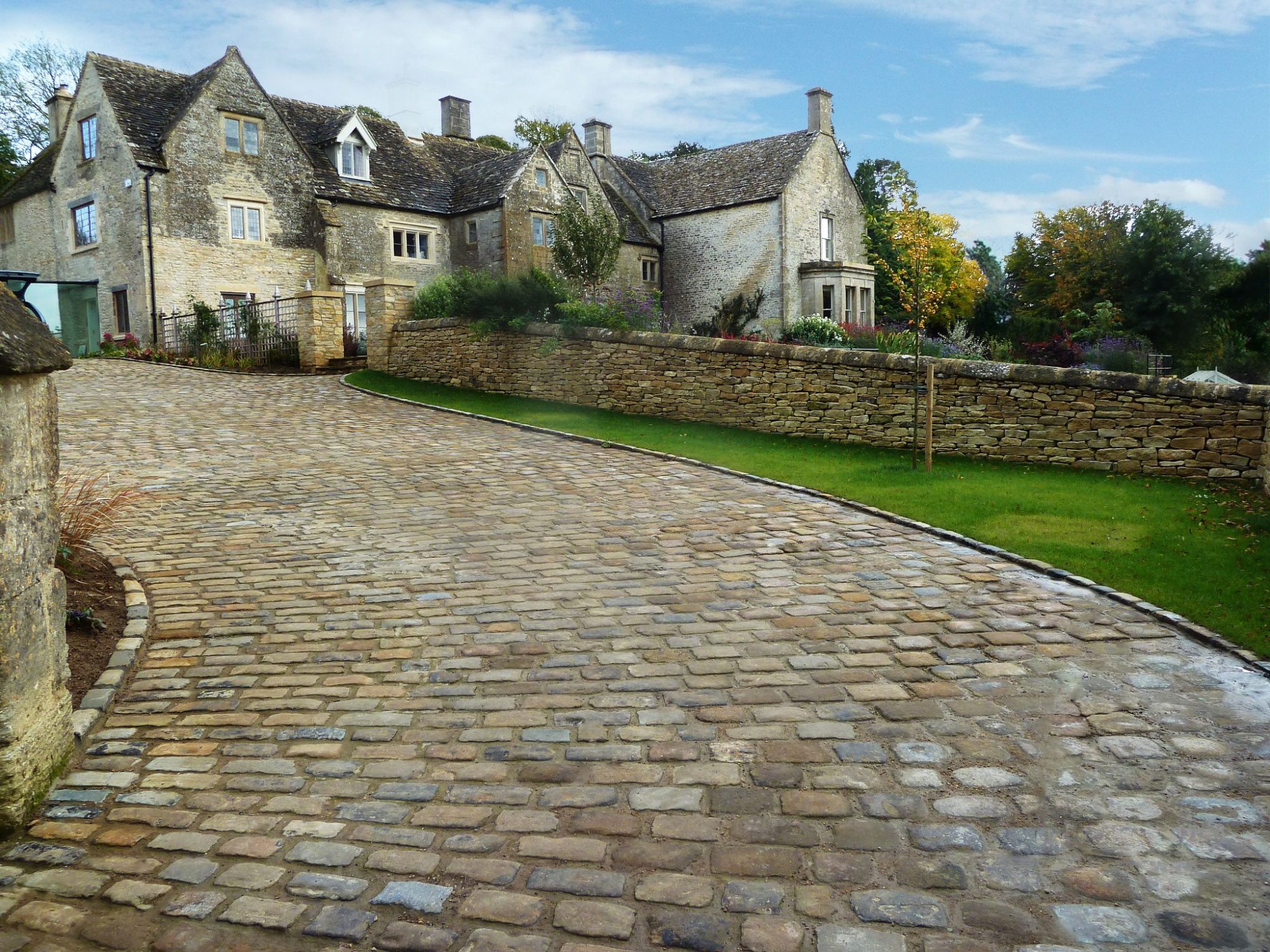 2: Durability
Much of our reclaimed setts are yorkstone. It is a material known for its exceptional durability. Yorkstone is perfect for high traffic areas and can withstand the extremes of the British weather. Thanks to the impermeable nature of yorkstone, water is unable to seep into it and freeze. This prevents freeze-thaw weathering and erosion. The durability also allows for its use in high-impact areas such as driveways or roads. No matter the weight of a vehicle, stone setts will remain in the same condition. The nature of cobbles and setts allow for rain water to trickle through the bedding material. This means water will not pool on the surface.
3: Statement
Due to the traditional nature of paving setts, they are often a statement piece. They blend with garden landscapes because of their homely character and classic appearance. Unlike modern materials, reclaimed cobbles offer a window into the past. The statement is that they do this whilst still having a contemporary twist. Today, landscaping trends focus on combining elements of old and new. Cobbles and setts offer a perfect middle ground between statement and subtlety. Our collection also features heritage sandstone setts. These provide a range of colours which add to the outcome of your project.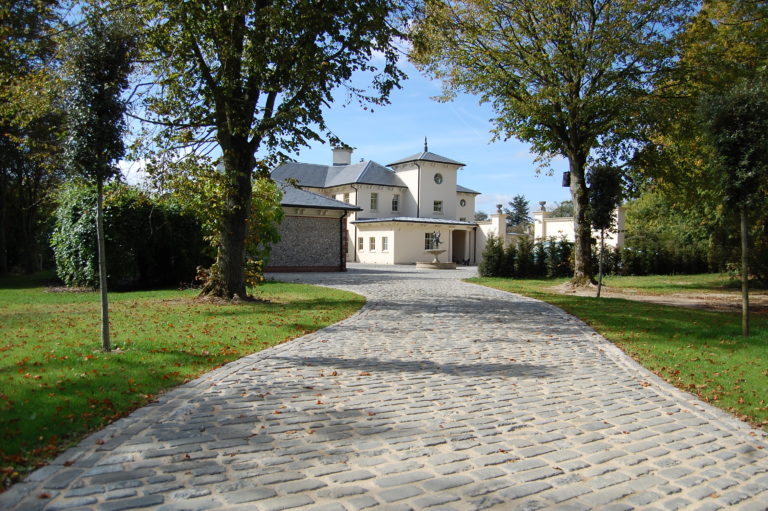 4: Versatility
The beauty behind cobbles and setts lies in their versatility. Their use does not have to be for a driveway or patio. Incorporation into the home environment is a realistic prospect as well. One can use it for statement walls or fireplaces as their shape allows for easy installation. If used for its intended purpose, there is no end of possibilities for design. Setts and cobbles are often laid to create interesting patterns such as a European Fan and Bogen. This adds a different design element to your project. The materials speak for themselves but a pattern allows for more expression. They are also versatile when used alongside other materials. As they come from yorkstone, they pair well with yorkstone paving or sandstone.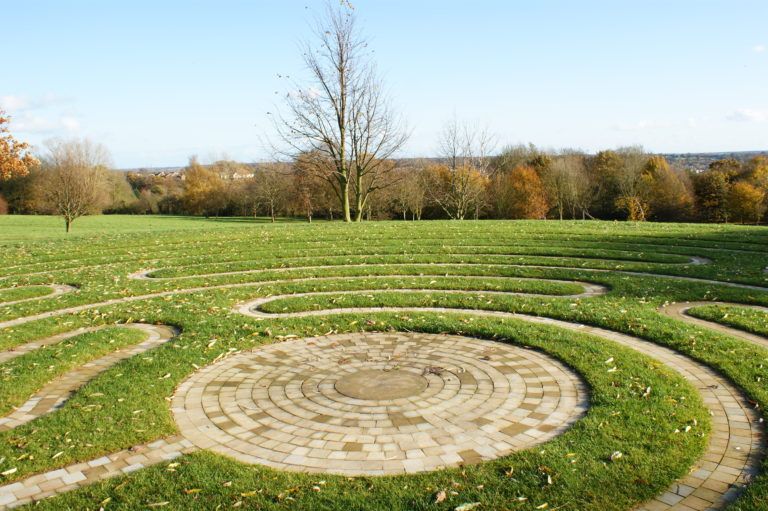 5: Colour 
Colour is a very important part of the design process. It can often make or break a project, and if not done right, it can ruin the final look. Our collection of cobblestone and setts has a variety of colours to choose from. This means there is one to suit any appearance one might have. Our Granite setts are natural grey, perfect for pairing with slate and grey porcelain. Our yorkstone cobbles are a mix of warm autumn colour tones, ideal for a traditional country aesthetic. Included in our range is heritage sandstone. These feature a darker range of reds, browns and orange to make any project have a little more variety to it.  
Our range of cobbles and setts are a proven versatile material. Durability and character are qualities that one must look for, as they are the foundations of any project. Find out more about each material on our cobbles and setts page.